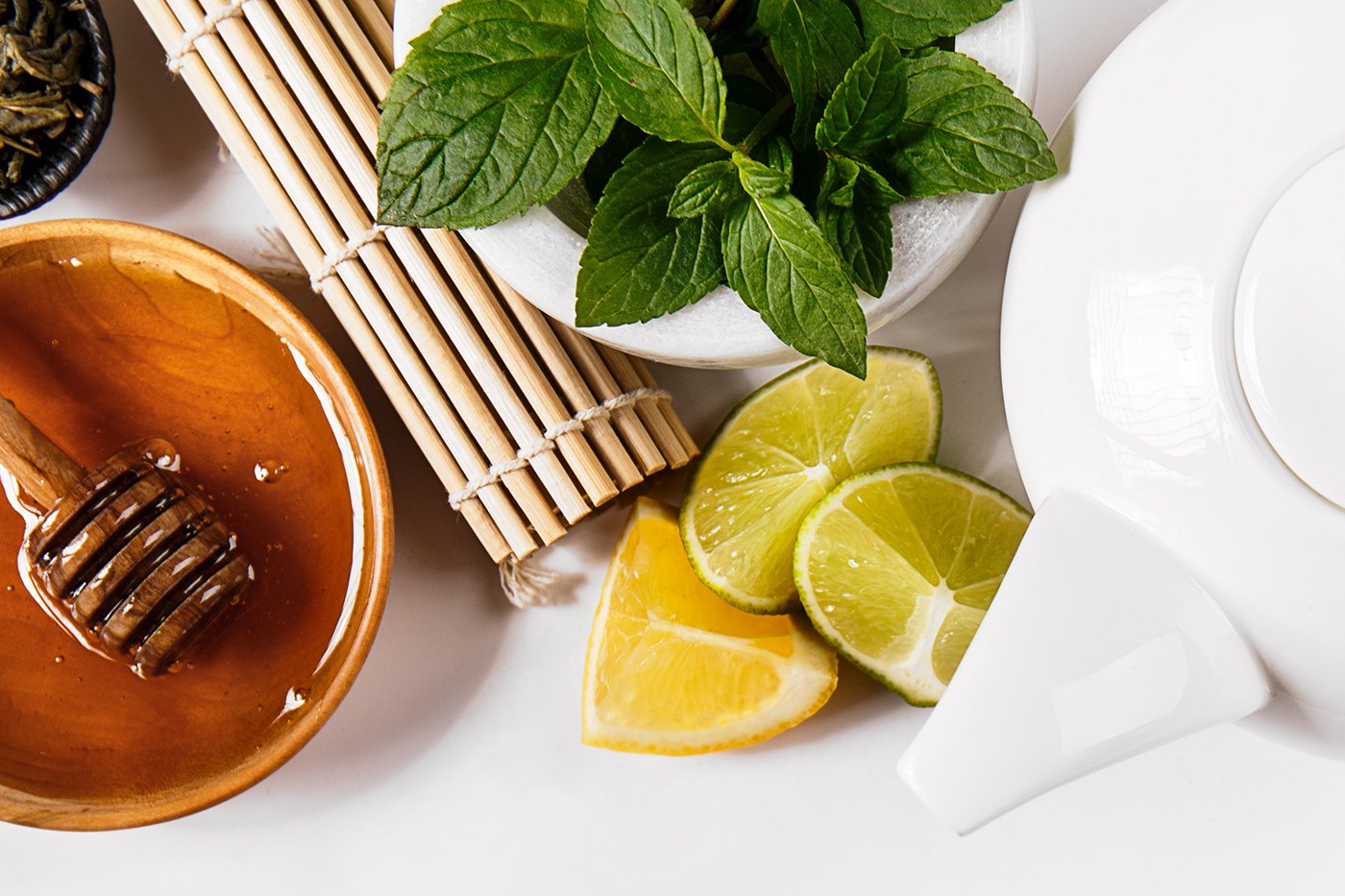 In India, tea is much more than a drink to begin your day with. It has become an integral part of the culture and life of every Indian. In fact, if you take a walk around any local Indian road, you will definitely find chaiwallahs (tea sellers) steaming up a hot Masala Chai for their customers. Indians consume about 837,000 tonnes of tea every year, making it the country's most popular and beloved beverage.
A Gift from the British
Though it is documented that tea was first consumed in India for medicinal purposes back in 500 B.C., the culture of drinking tea became popular mainly because of the British. They introduced Indians to drinking black tea with milk and sugar, and later, Indians altered this recipe by adding spices to create the ever-popular Masala Chai. The British East India Company began tea production in the 19th century in the foothills of the Himalayas. Today, Darjeeling and Assam Teas are the most popular varieties in the country.
A Perfect Companion
Tea is considered as the ideal companion for many occasions in India. It's the perfect way to enjoy a rainy day, the comforting cup on a winter morning and even a soothing drink on a hot summer afternoon. Tea is known to stimulate the senses and refresh the mind and body; therefore, it is consumed before big meetings, on a bad day, and to make your good day even better.
A Social Event
In a country where guests are considered a manifestation of God, tea is the perfect way to greet guests at home along with some hot snacks. In fact, you can't refuse a cup of tea in the country or your host might get offended. Drinking tea has become an elaborate culture in India, where many now host tea-parties, celebrating special occasions. Chai has become a sign of hospitality and it builds connections like no other form of food or drink.
A Conversation Starter
Whether you're on a first date, meeting your friends after a long day or with your office colleagues for a tea break, Chai seems to break the ice and helps people to communicate with each other on a much better level. In fact, tea-time is associated with an idea of stopping every activity to take a moment to sip Chai and have a small chat.
With nearly 1 billion people enjoying the taste and culture associated with Chai, it is surely a drink that can build new relationships and reconnect old ones.